Here are the steps for setup Ethereum wallet.
1. Start Lunascape Mobile App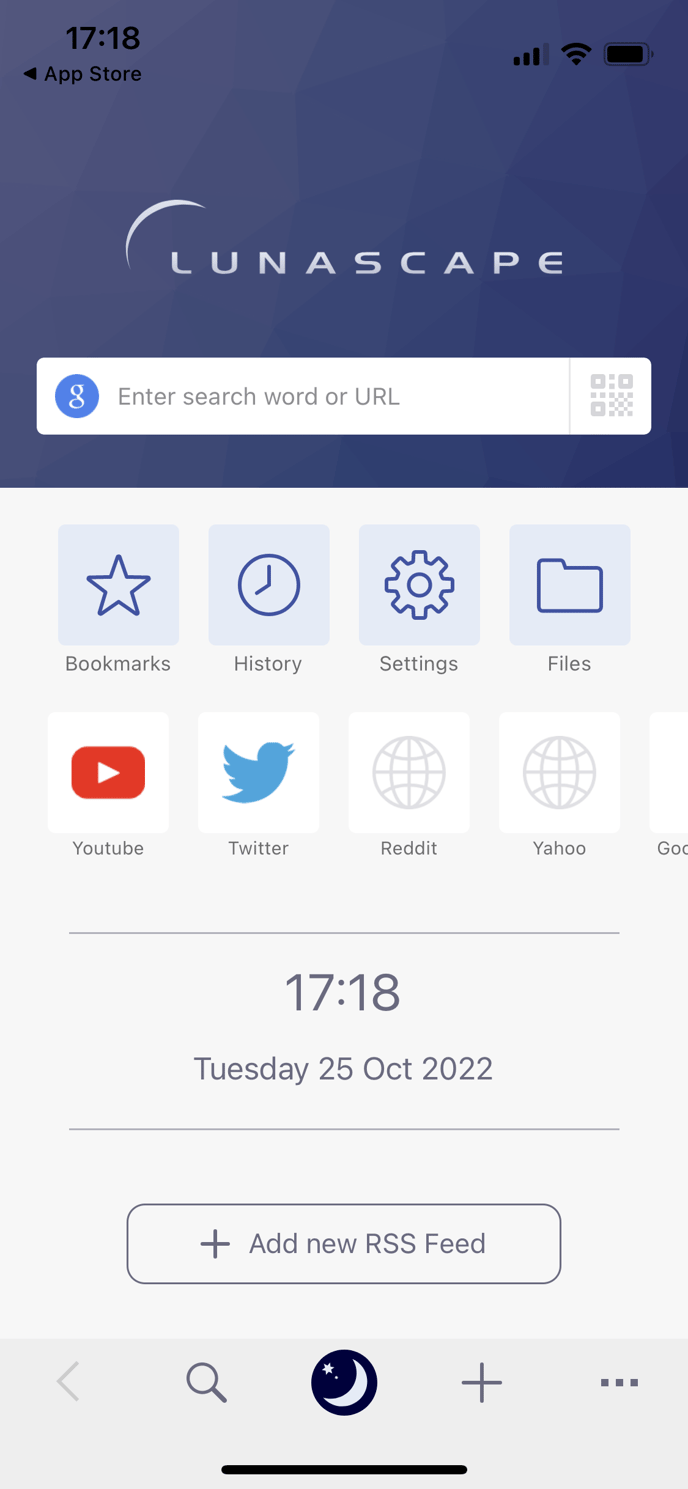 2. Open settings from bottom-right kebab menu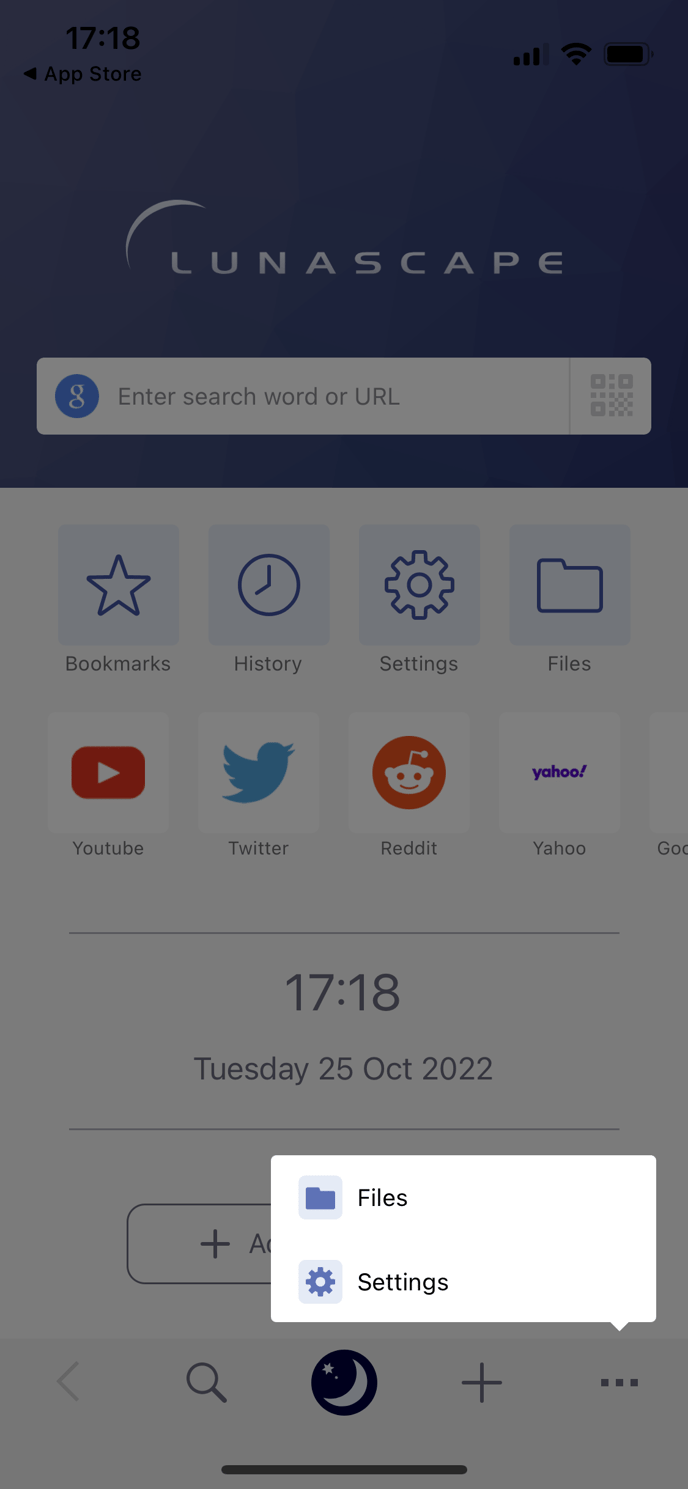 3. Tap "Basic Setting"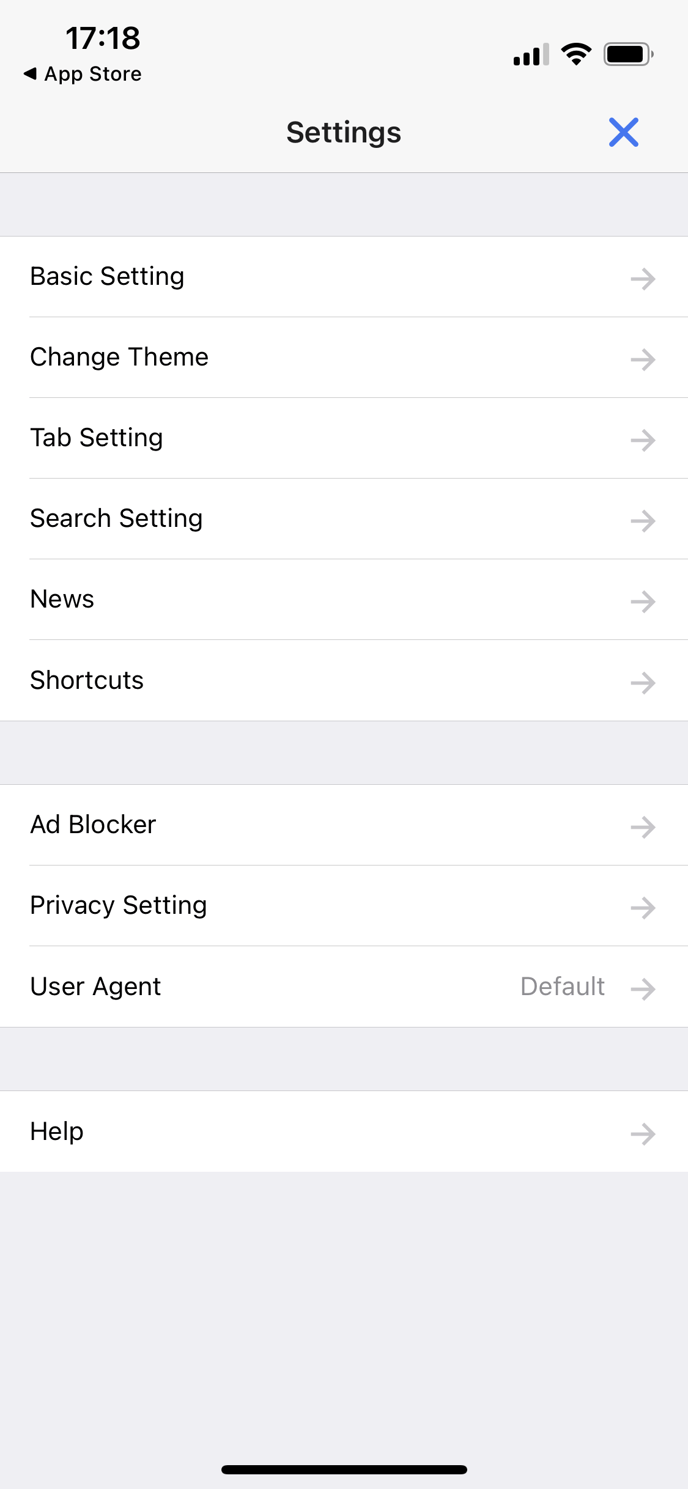 4. Turn on "Enable Injection For DApp"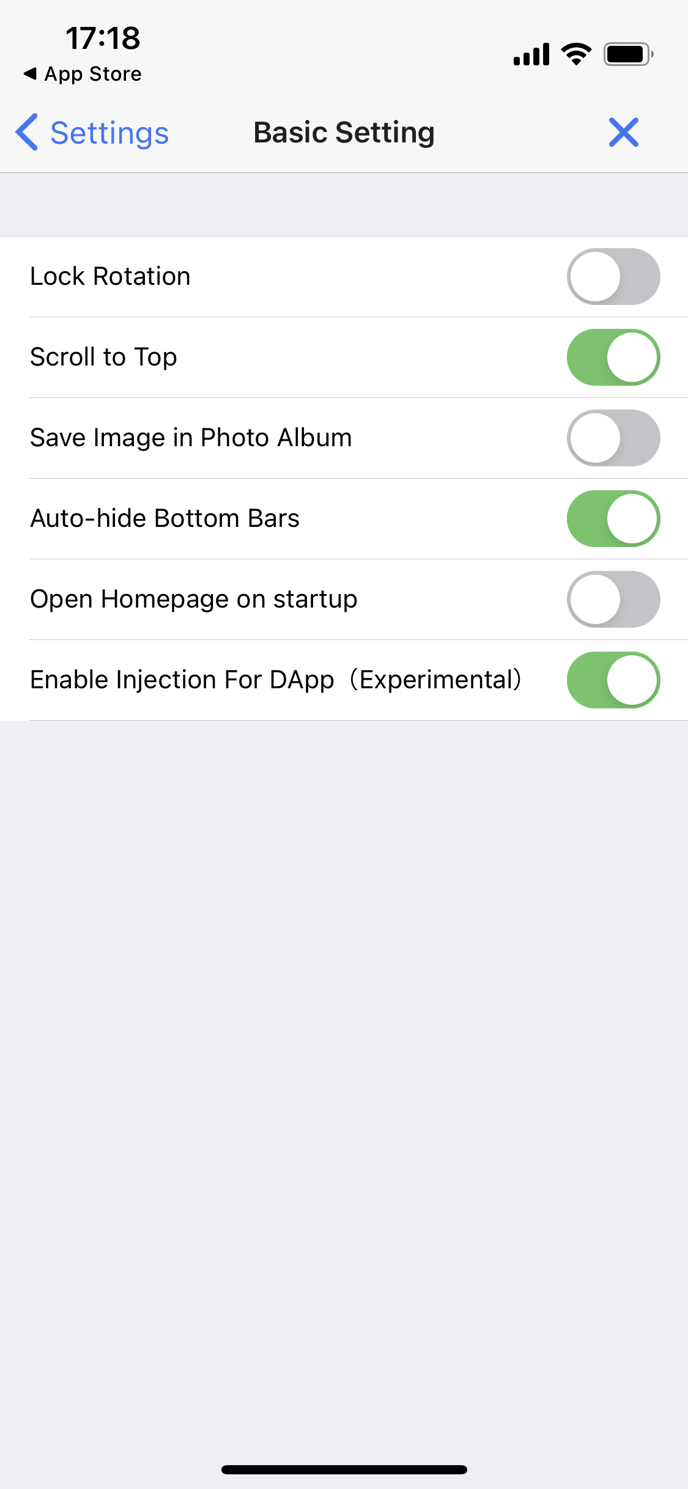 5. Now you can select "Wallet" from kebab menu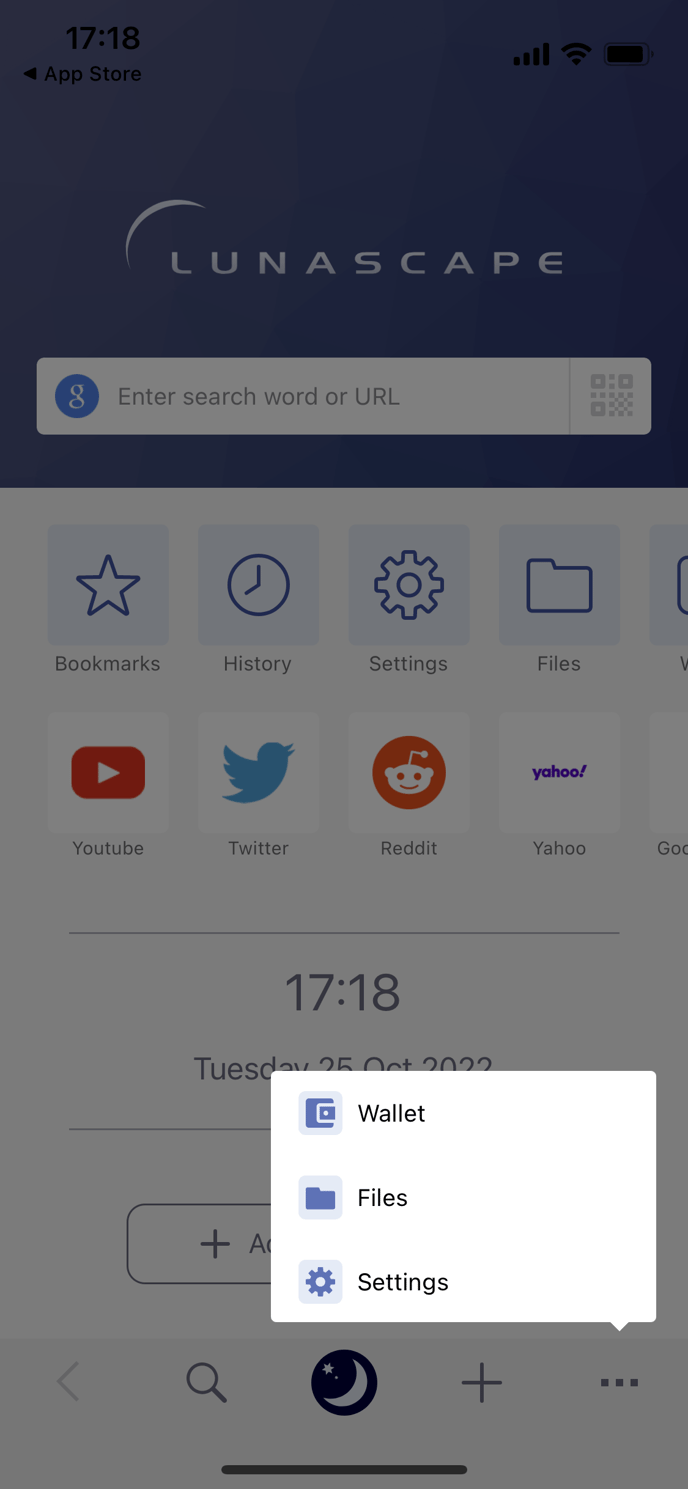 6. Tap "Create Account"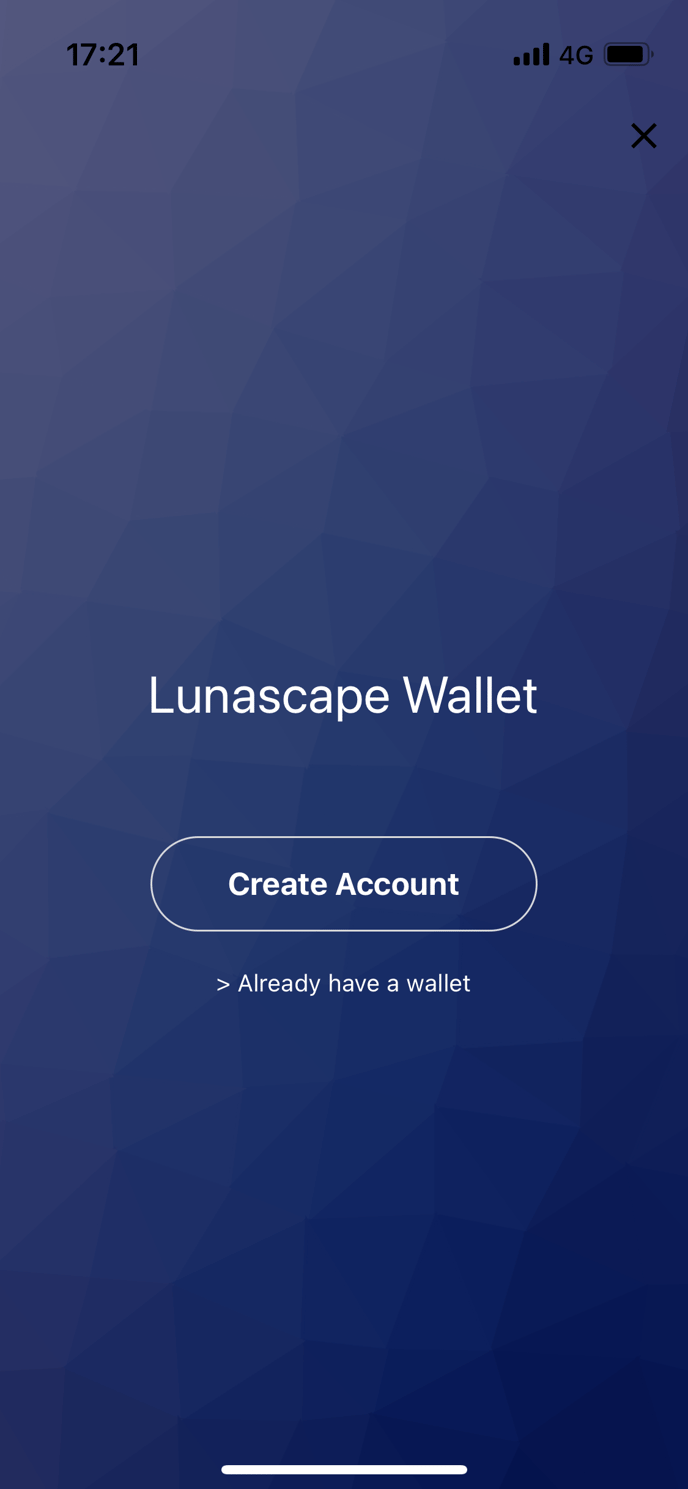 7. Input your password
Please keep this password, it'll be needed when you want to reset wallet.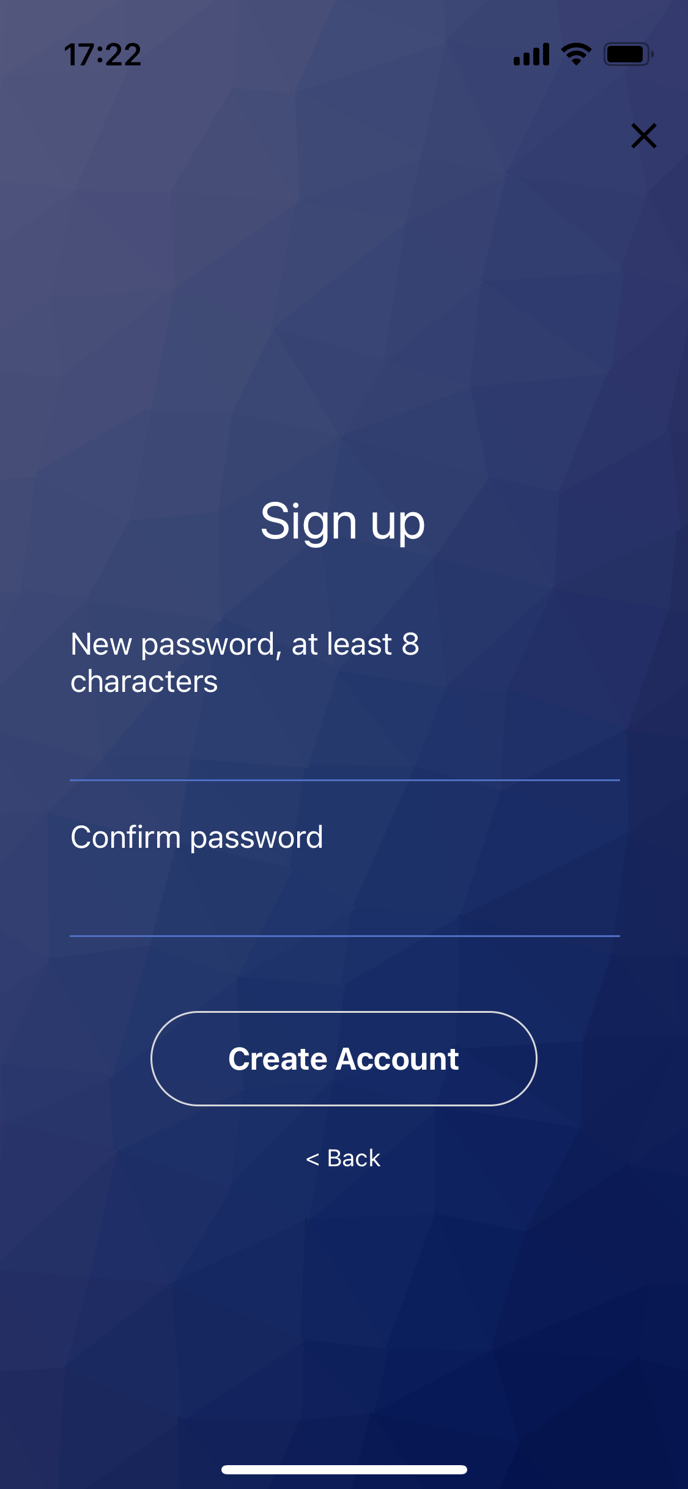 8. After wallet is created, tap gear icon and open settings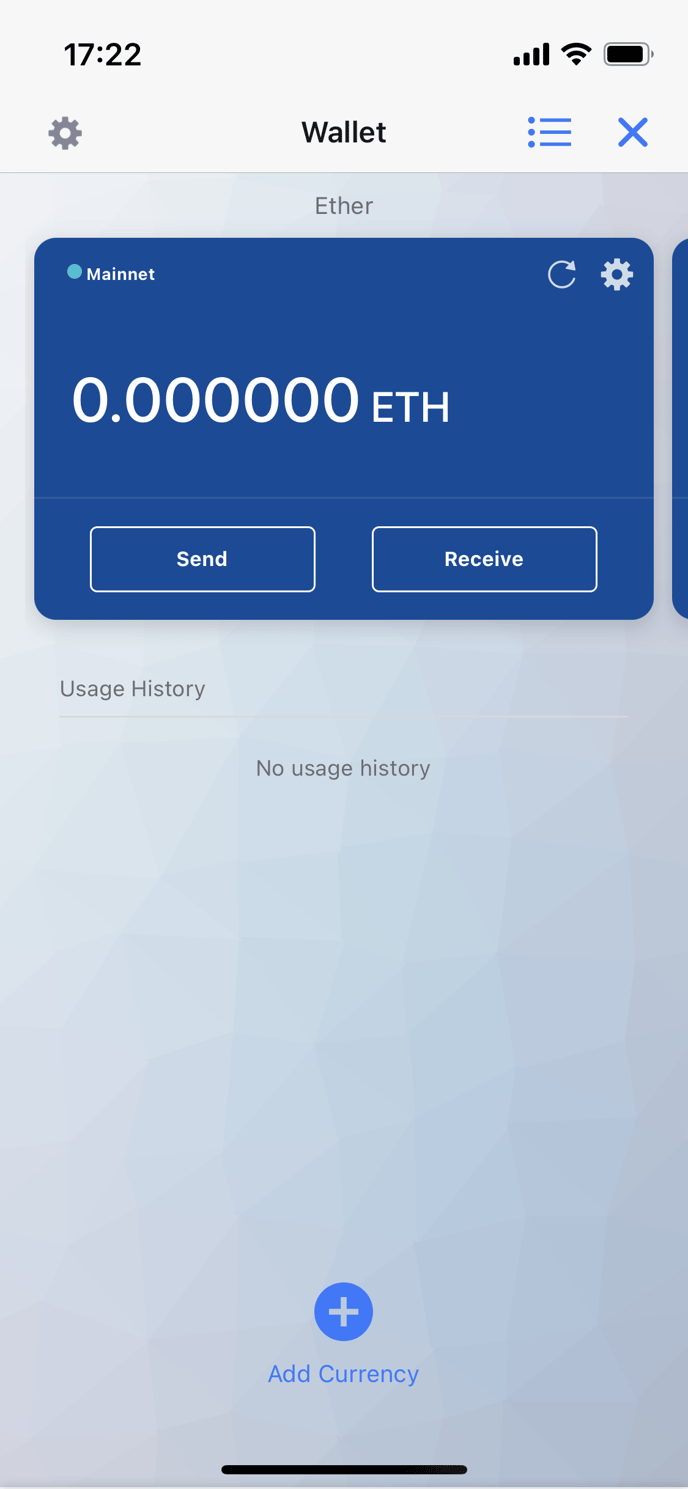 9. Select "Security & Privacy"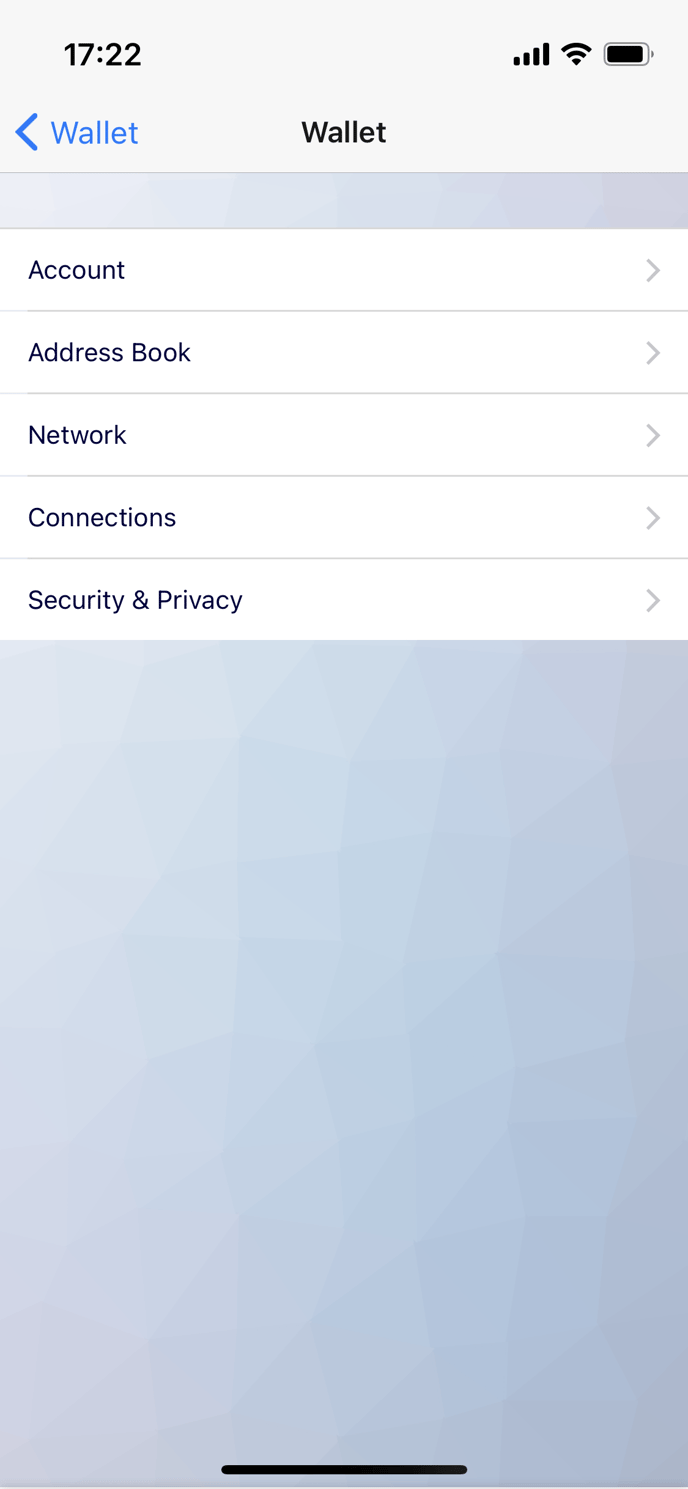 10. Tap "Export Seed Phrase"
Seed Phrase is a set of random words to protect this account.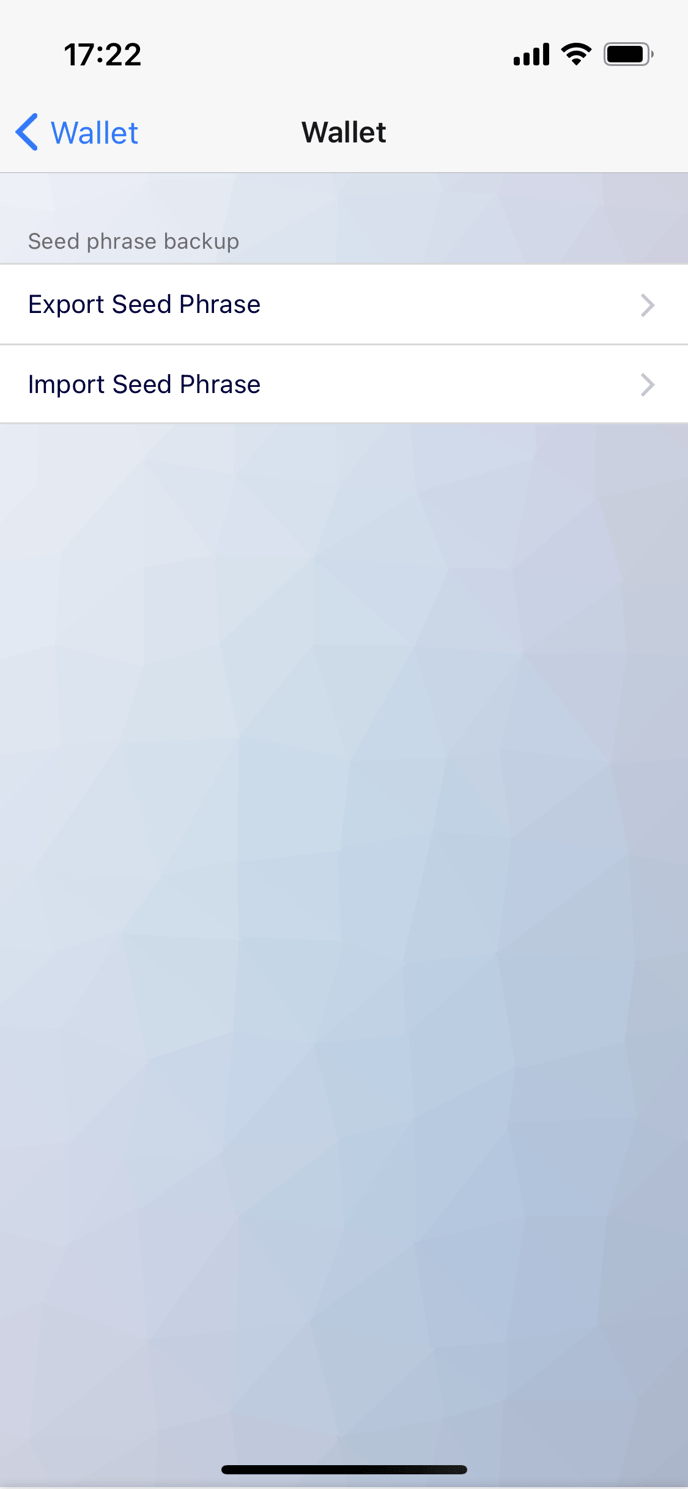 11. Write down your Seed Phrase
Please keep Seed Phrase safe and private. No one can recover this account if you lost it.